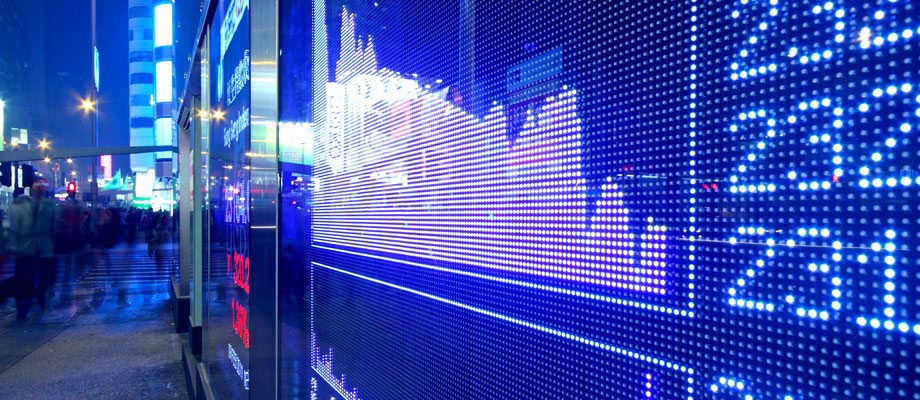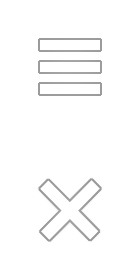 Debt Capital Markets
Resources by Product
We are global market leaders, meeting the most complex and diverse funding requirements across the whole spectrum of debt capital markets products.
You will find our client resources below, grouped according to resource type and country to help you find those materials most relevant to you. Additionally, you may want to refer to resources stored under other product types such as Structured Debt and High Yield. Further detail on our Debt Capital Markets practice can be found under Read more.
Noted for the depth and breadth of our practice, we bring the necessary expertise to meet the continuously evolving and diverse funding requirements of the world's largest institutions. We have market-leading experience advising both issuers and underwriters across the whole spectrum of debt capital markets products including: investment grade bonds; regulatory capital and hybrid transactions; liability management; Eurobonds and EMTN programmes; equity-linked products; sovereign issues emerging markets issuances and high yield bonds.
We have one of the largest London-based US Securities practices. And can provide advice on all aspects of US securities laws and regulations.
Our global network of regulatory and capital markets lawyers are at the forefront of developments that are shaping the market and are working closely with our clients to navigate the sea of regulatory changes.