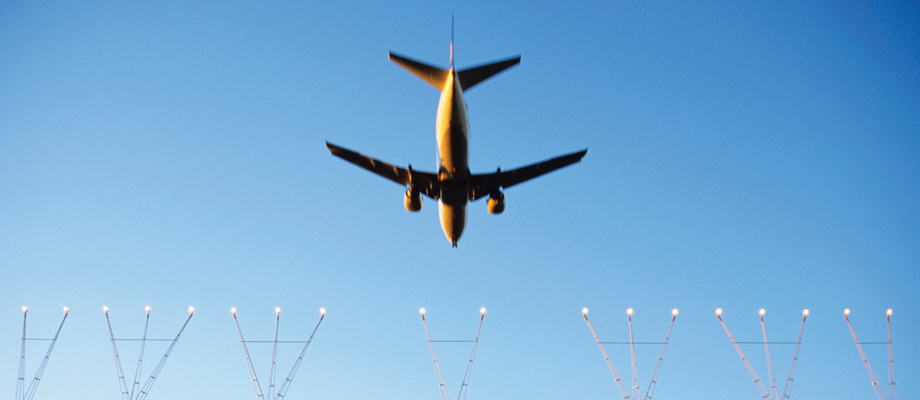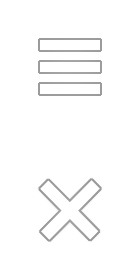 Asset Finance
Resources by Product
Our global asset finance practice encompasses the aviation, maritime, rail, defence and infrastructure industries and we act for banks, leasing companies, operators, manufacturers, arrangers, private equity houses, investment vehicles, export credit agencies, government divisions and development banks.
You will find our client resources below, grouped according to resource type and country to help you find those materials most relevant to you. Additionally, you may want to refer to resources stored under other product types such as Corporate and Investment Grade Lending, Debt Capital Markets, Structured Debt and Project and Infrastructure Finance. Further detail on our Asset Finance practice can be found under Read more.
An international, full-service practice
The global asset finance group has over 30 years' combined experience in cross-border and domestic leasing and financing of big-ticket transportation assets and related infrastructure. There are approximately 70 dedicated asset finance lawyers with detailed product and industry knowledge, led by over 25 specialist parties, working in core teams in the world's major financial centres and supported by the firm's international network.
We are part of the firm's finance and capital markets practice and we work closely with our corporate, tax, insolvency, litigation and regulatory practices, to provide a sector-focused offering and full service capabilities.
Experience
We have extensive experience of all transaction types within the sector, including:
Mergers and acquisitions
Operating leases
Commercial debt financing
Capital markets products, including EETCs, asset backed securitisations, secured term loans, "E-notes" and other debt and equity issuances
Export credit agency supported financing, including ECA bonds
Operating lease financings, on a limited or full recourse basis
Secondary debt trading, including loan portfolio acquisitions, disposals and restructurings
Asset sales and novations
Restructurings and work-outs
Repossessions
Receivables financing and risk transfer programmes
Manufacturer support programmes; residual and asset value guarantees
Remarketing and asset management
Project linked financing (such as Private Finance Initiative/Public-Private Partnerships ("PFI/PPP") transactions
Long-term construction financing
Warehouse facilities
Islamic financing
Tax leasing
Structured finance products, including establishing debt and equity funding platforms
Joint venture programmes